Your packaging supplier in Vietnam

We supply all kind of packaging, from paper bags to carton boxes and food packaging.

Our engagements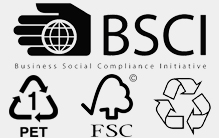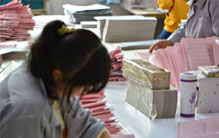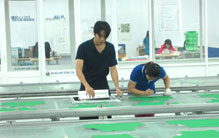 As vietnamese factory, we bring the quality and production capacity along with lowcost production.
We're committed to guarantee you the best quality at the most competitive prices. All our products are followed by trained QC team.
Our customers are welcome to visit our production lines and warehouse. We can also send you samples of our previous works such as Paper bags, Carton boxes etc...We welcome any orders and will work with you all along the production process.
Send us a message